Honey, the nectar of the Gods
Due to its sweet taste and intoxicating power, honey was the food of the Gods and was collected from the bees, which in mythology are referred to as the "birds of the Muses". Each one of these nine mountains and water nymphs had her own distinguishing charismas, just like the varieties in Greek honey Muses.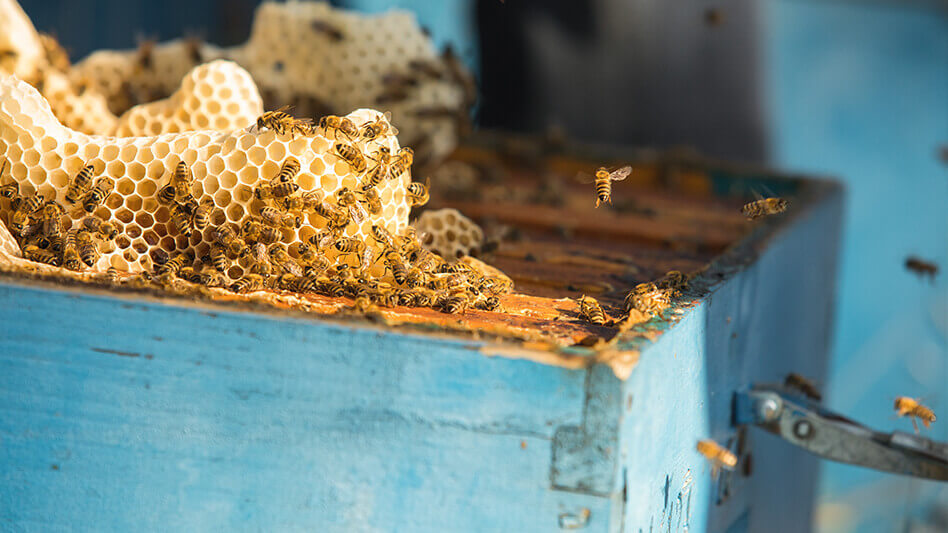 An aroma and flavour of Greece
Pure, traditional and undiluted flavours are harmoniously combined, maintaining all the natural characteristics of honey unaltered, just as Greek nature intended. This is Muses Honey.
Honeys from blossoms and the renowned pine tree forests of Greece, honeys from fir and from the best thyme cultivations on the unique Aegean islands. The finest Greek honeys from across our land compose a series of aromatic honeys with a full body, amber colour and a very distinctive aroma.
A quality and nutritious honey
A necessary condition for honey to be beneficial for the human organism is for it to keep its biological value intact after it is packaged. Besides its rich taste, Muses Honey ensures that all nutritional ingredients of honey are preserved unaltered.
The fixed, high quality of Muses Honey rests on the high concentration of the natural enzymes contained in honey, which has been proven to remain unaltered during its standardization. The strict criteria applied at every stage of the process guarantee the production of a multivarietal honey, comprising from the best honeys of Greece.
trace elements
amino acids
minerals
vitamins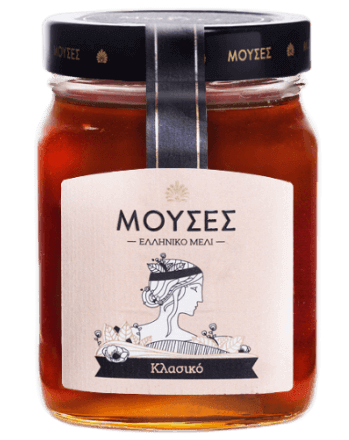 Honey, like in the olden days
The love for bees and honey, nature's most precious gift to man, and the love for Greek traditional beekeeping, as such is transferred from generation to generation, have begotten Muses Honey.
With its rich flavor and distinctive aroma, Muses Honey contains a part of all of Greece.